Have you accessed your exclusive Deep Dive Resources?
Your 3-week Deep Dive Resources are now available for you to watch on demand.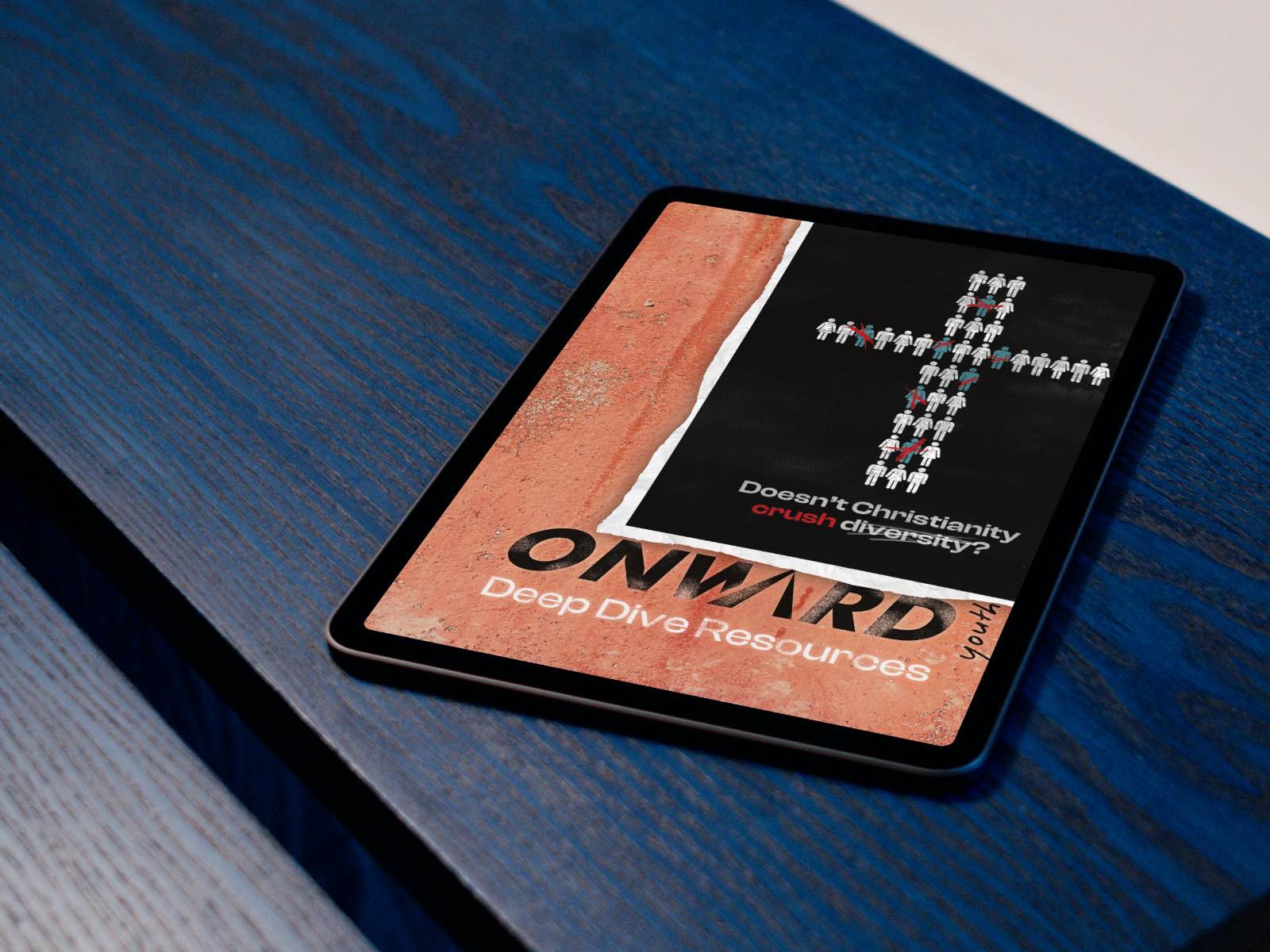 Onward Youth Deep Dive is a new and exclusive resource for you. Designed for teens, leaders and parents it includes three weeks' worth of Bible talks / interviews, discussion questions and resources on the topic of "Doesn't Christianity Crush Diversity". Each session comes with:
Bible reading and discussion questions
Additional recommended resources for youth, leaders and parents and links to great books, videos and articles.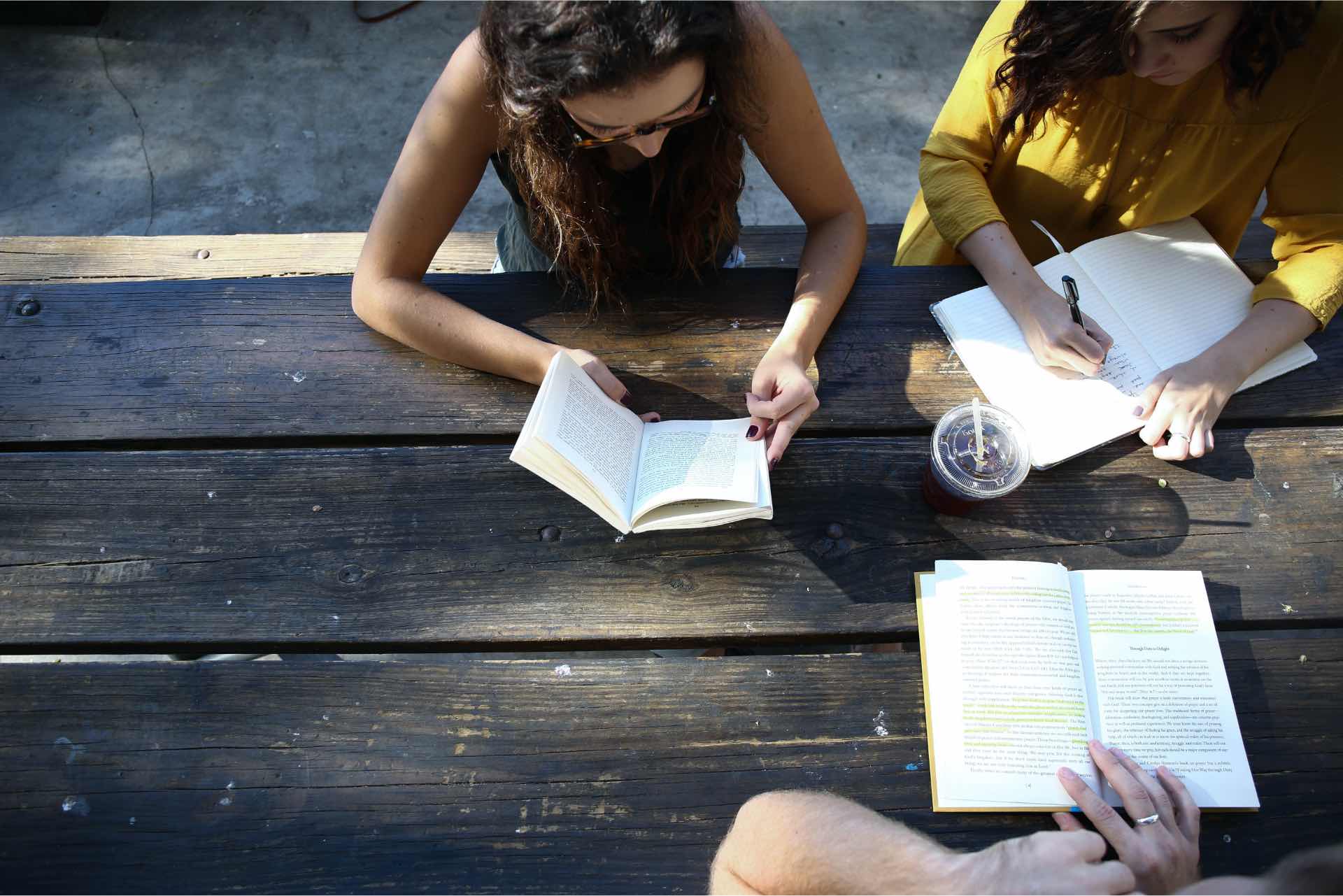 Onward Youth Deep Dive has been designed to complement the conference, and includes three weeks of engaging and relevant talks from our speakers:
1. How does God's Word Lift Up Women?
– Amy Orr-Ewing
Amy Orr-Ewing unpacks how the bible provides foundations for all Christians to think about equality.
2. Does Christianity Have Space for People with Disabilities?
– Stephanie Judd
What does it mean to have a disability AND relate with God? How is the Christian faith open to people who have difficulty reading, processing information, or relating with people? Steph Judd is going to unpack how Christianity and the Bible is good news for people with a disability and help us to relate with them in beautiful ways.
3. Older People and Getting Old? What's That Got To Do With Me?
– James Flood
As youths, growing old seems like an eternity away, and elderly people seem generationally different. But elderly people are such a blessing to faith and our growth. James unpacks for us why it is important to think about ageing and how better to relate with elderly people in our communities.