Meet our speakers for Onward 2022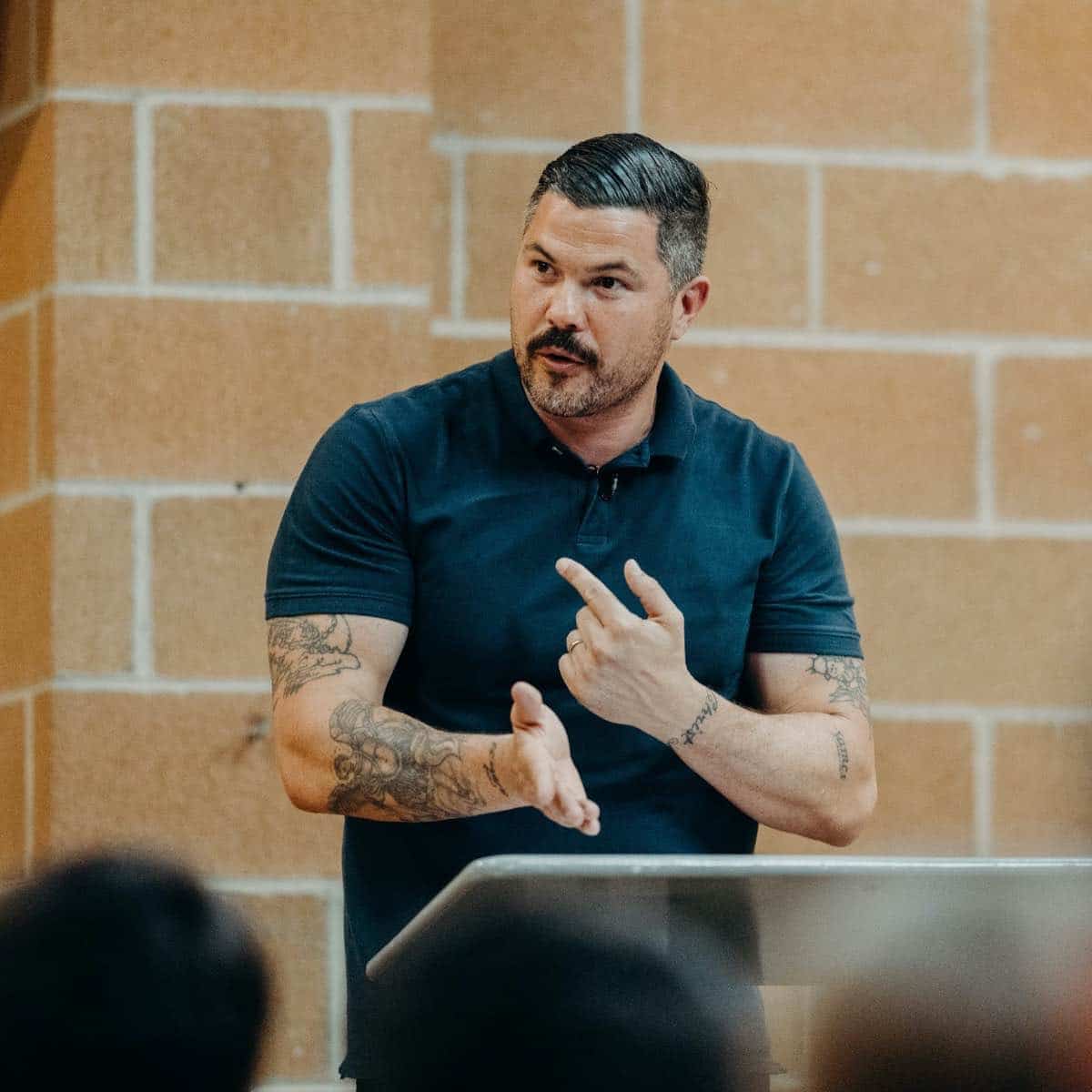 Dave Jensen works as a pastor at EV Church on the sunny Central Coast of NSW. Prior to working in ministry, he was in the Australian Army for the best part of a decade which is where someone told him the truth about Jesus and he became a Christian. Dave is married to Sammy and they have 6 kids. He loves telling people about Jesus, Lebanese chicken and the Sydney Roosters.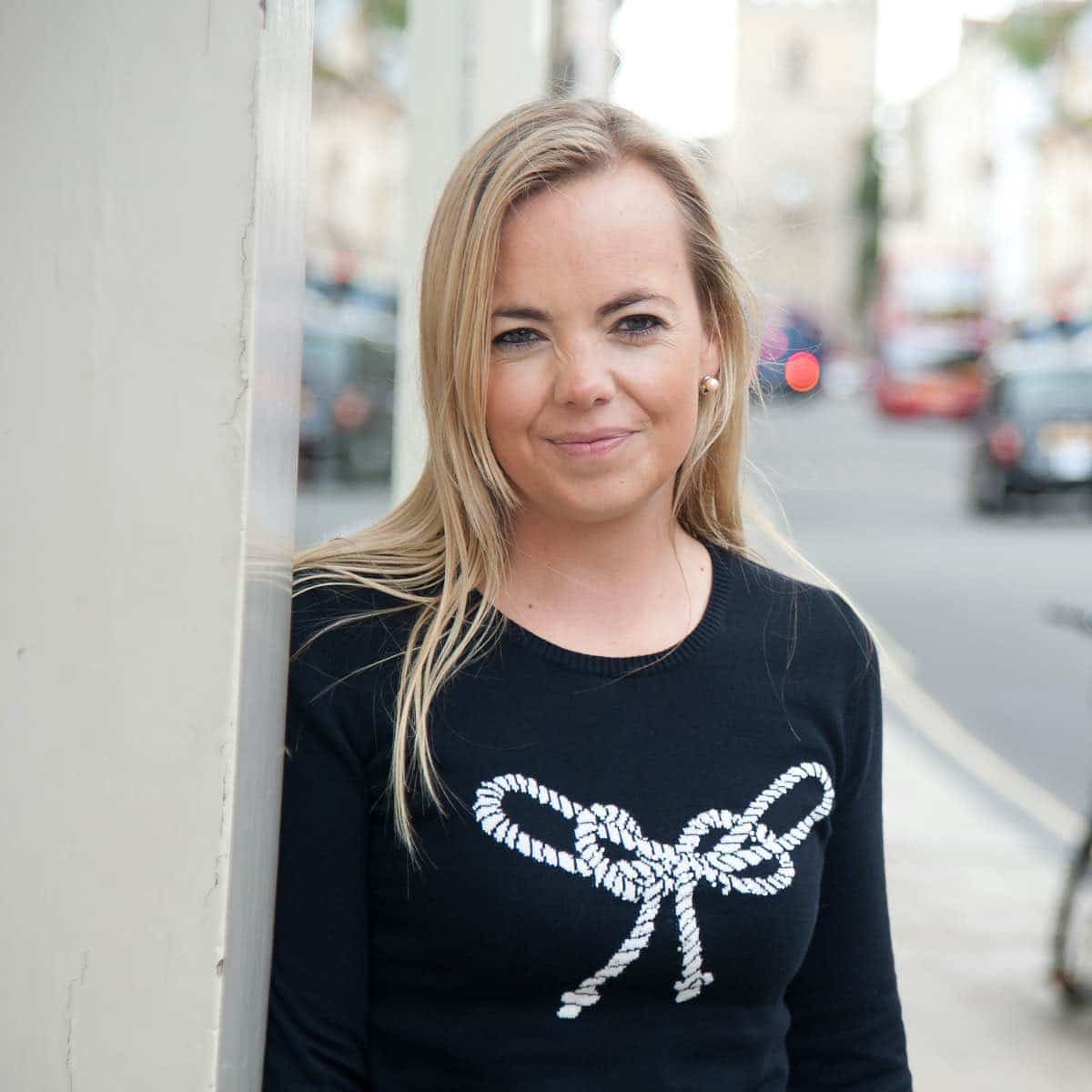 Amy Orr-Ewing (via Video)
Speaker, Author + Theologian
Dr Amy Orr-Ewing is an international author, speaker and theologian who addresses the deep questions of our day with meaningful answers found in the Christian Faith. Amy is a regular speaker across university campuses, businesses, parliaments, churches and conferences as well as on TV and radio. She is the author of multiple books including 'Where is God in All the Suffering?' and bestselling, 'Why Trust the Bible?'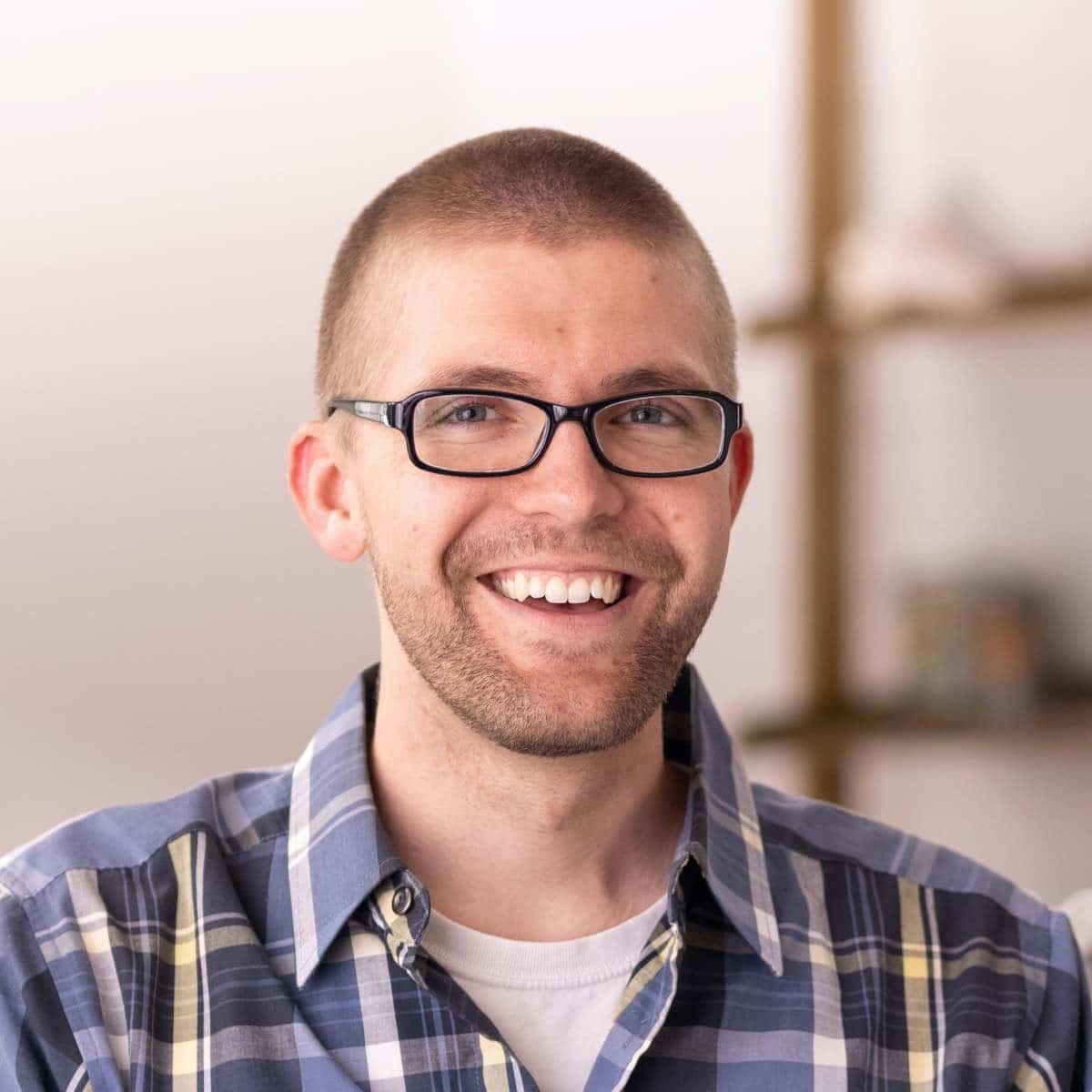 Greg is the author of Single, Gay, Christian (InterVarsity Press, 2017) and No Longer Strangers (InterVarsity Press, 2021). He holds a PhD in English from Penn State and lives in Idaho's Treasure Valley, where he works as a writer and speaker. He also loves all things culinary and spent several years working at a bakery, where he once made 136 kilograms of buttercream icing in a single day.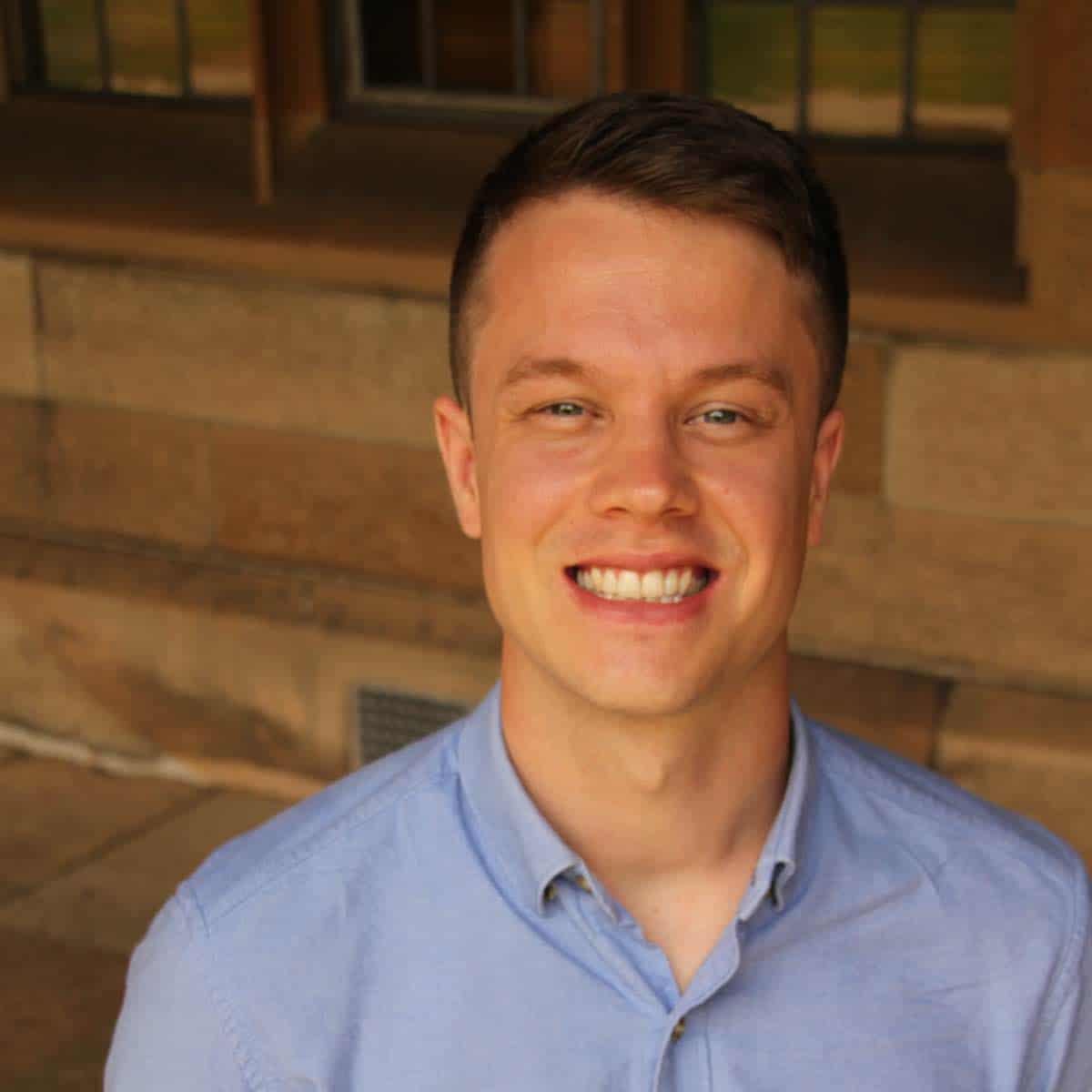 Staff Worker, Sydney University Evangelical Union
James is a staff worker with the Sydney University Evangelical Union. Previously he worked at HammondCare managing a residential aged care home for people living with dementia. Supporting these people through different stages of their illness was a very humbling and confronting experience, and one that highlighted for him the importance of God's grace. James thinks there is a world of rich blessing on offer to young people through mutually caring relationships with older people. In his spare time, he enjoys playing jazz piano, running, and reading – deep into The Lord of the Rings at the moment! James is part of the Toongabbie Anglican Church family with his wife Mel, who has converted him to the Canterbury Bulldogs (or so she thinks).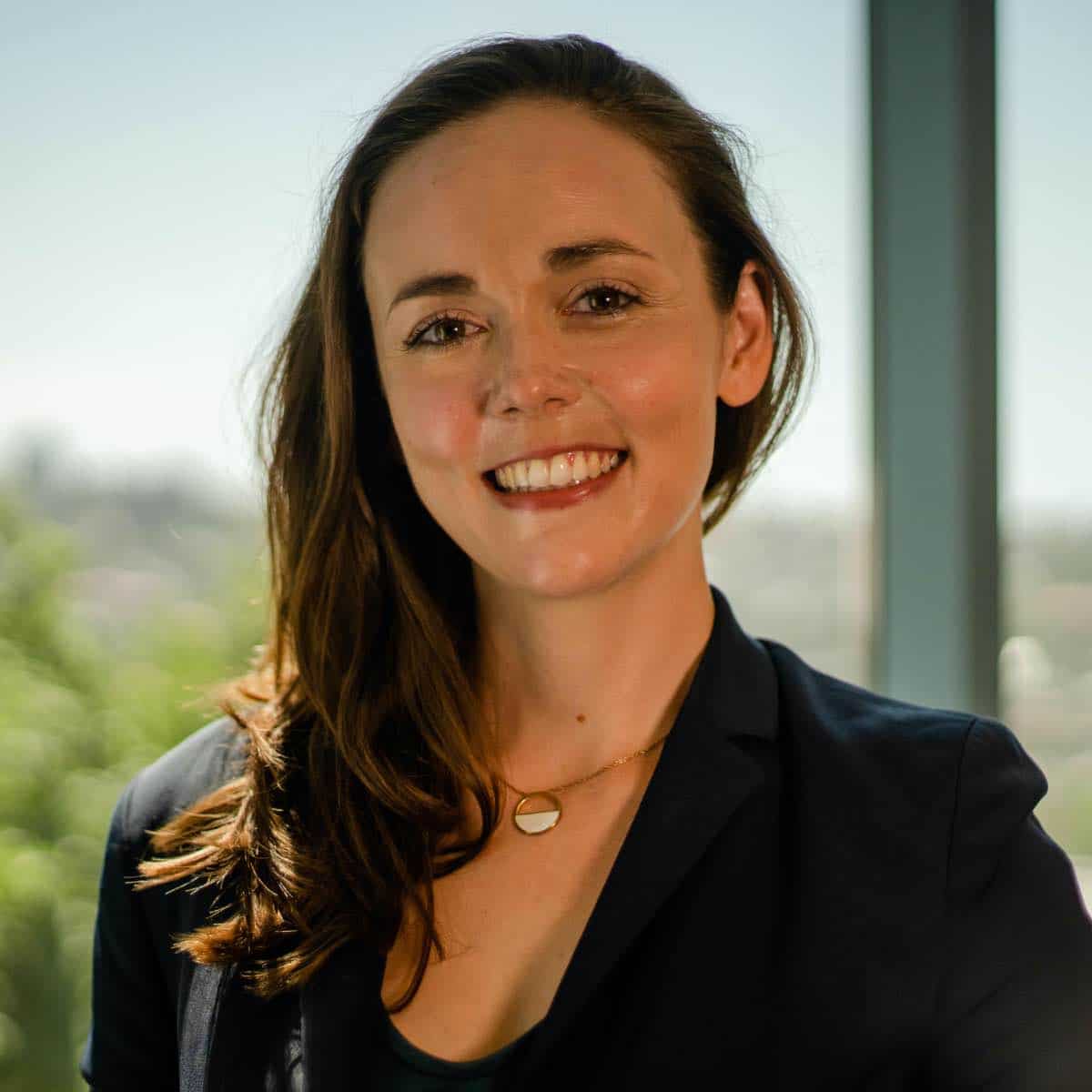 Stephanie Kate Judd is a lawyer based on Gadigal land in Sydney. She has a background in government and international relations, and briefly read theological studies in Oxford, where she pursued an academic interest in disability, dignity, and human rights. Her abiding interest in limitations stems from her experience of living with a physical disability for more than half her life. She was a Senior Fellow with Anglican Deaconess Ministries in 2021 and is an Associate with the Centre for Public Christianity. Stephanie has been published in Eternity, the Sydney Morning Herald, the Spectator, Eureka Street, and Meanjin, delivered the ADM Annual Public Lecture in 2022, and has been a guest on the Undeceptions podcast and CPX's Life & Faith podcast. She attends The Bridge Church in Kirribilli.