All our events run and rely on the power of volunteers — from our convention committees to our ushers on the day, each and every volunteer helps to facilitate God's Word preached from the platform.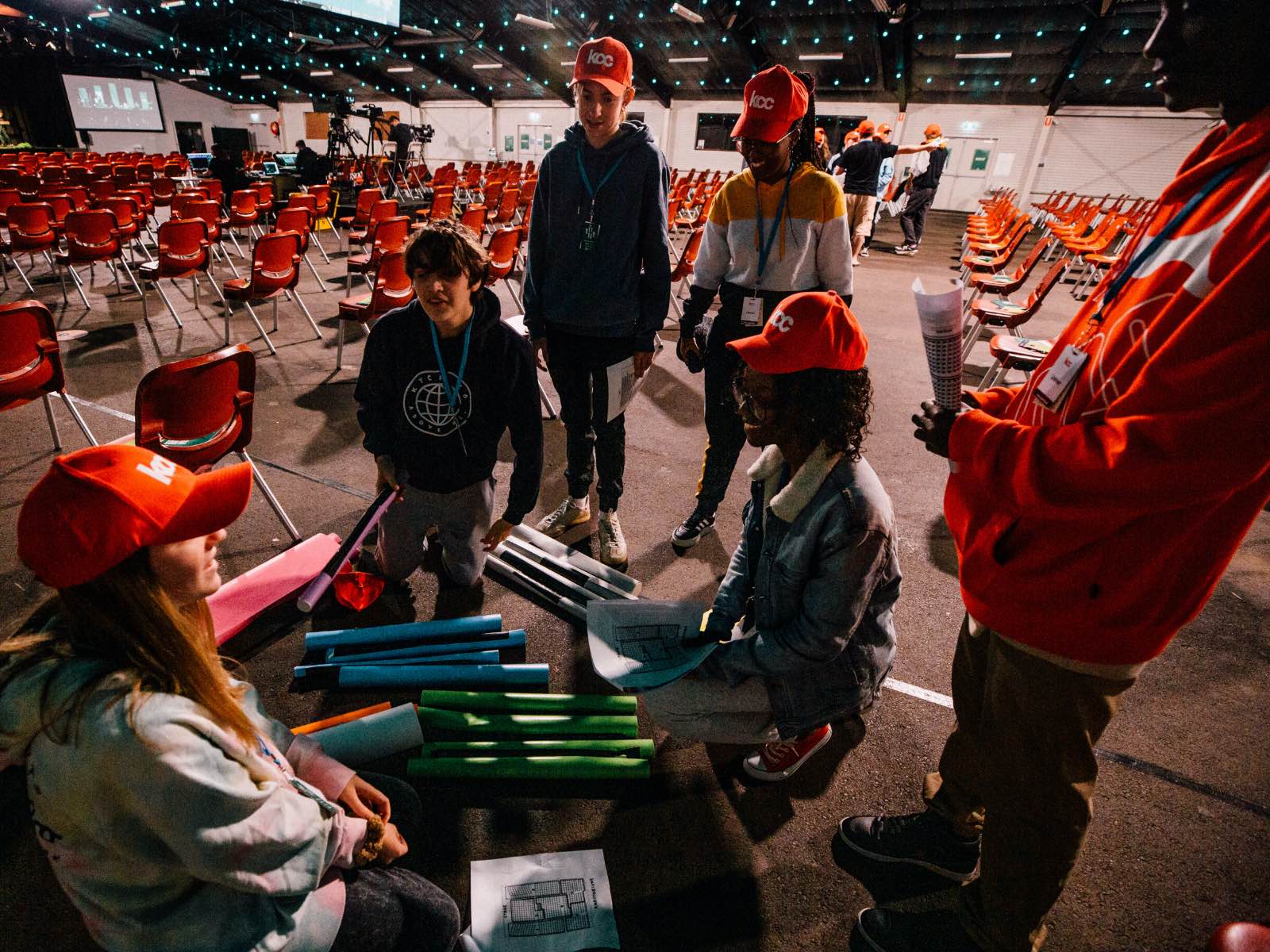 To volunteer, you must be
A committed Christian and agree to the KCC Statement of Faith
Over 18 or attending with a friend or group that has an adult attending
Happy to serve and work with others in a team environment
If you're volunteering for Onward Youth – you must have a current Working with Children Check (If you're under 18, this doesn't apply)
If this if you, great! We'd love to hear from you via the expression of interest form below.
Once your expression of interest is submitted, an Onward team member will be in touch to let you know about vacancies and provide some paperwork for you to complete before you can be accepted as a volunteer.