A one-night event for high schoolers
Onward Youth is a one-night event that helps high schoolers make sense of the culture and world around them with a gospel-lens, and equips them to stand firm for their faith.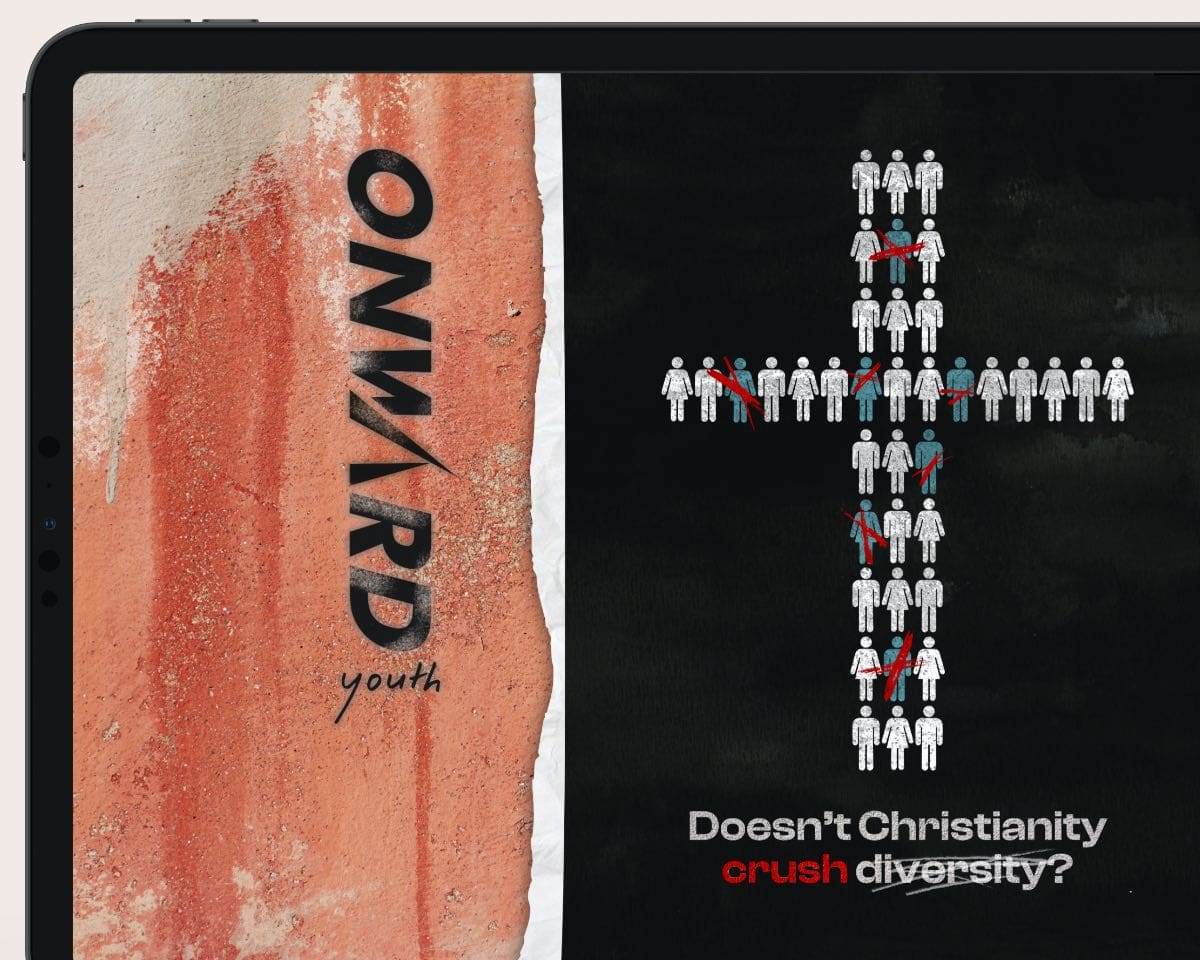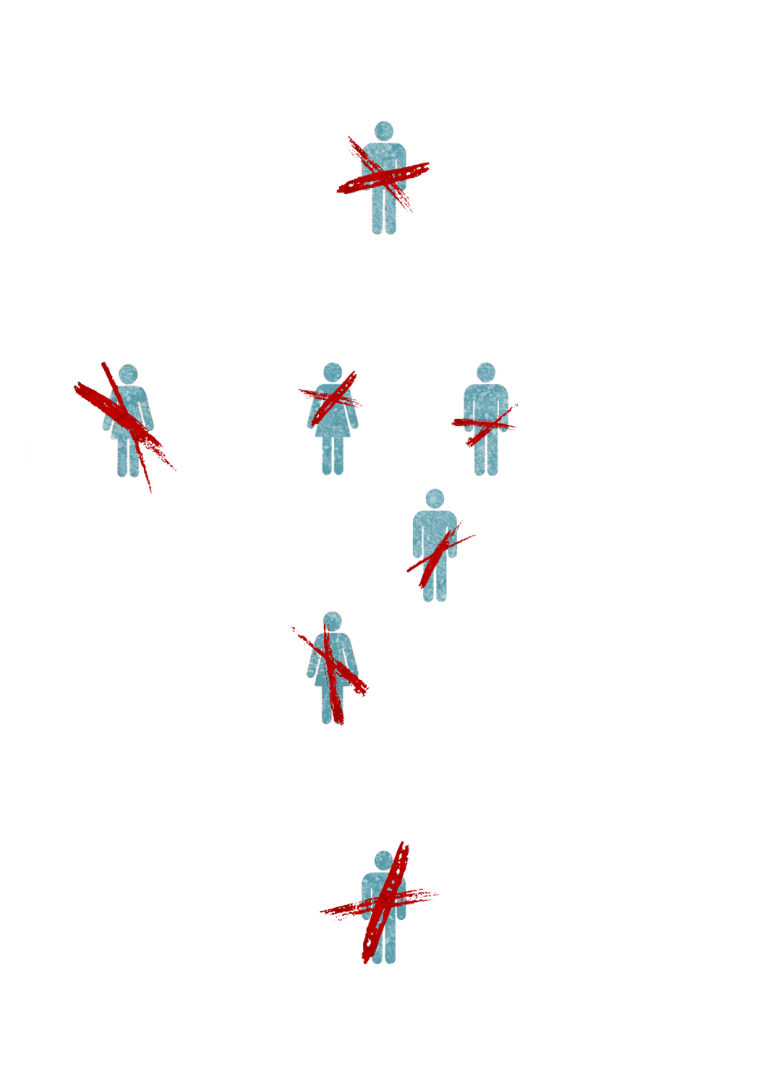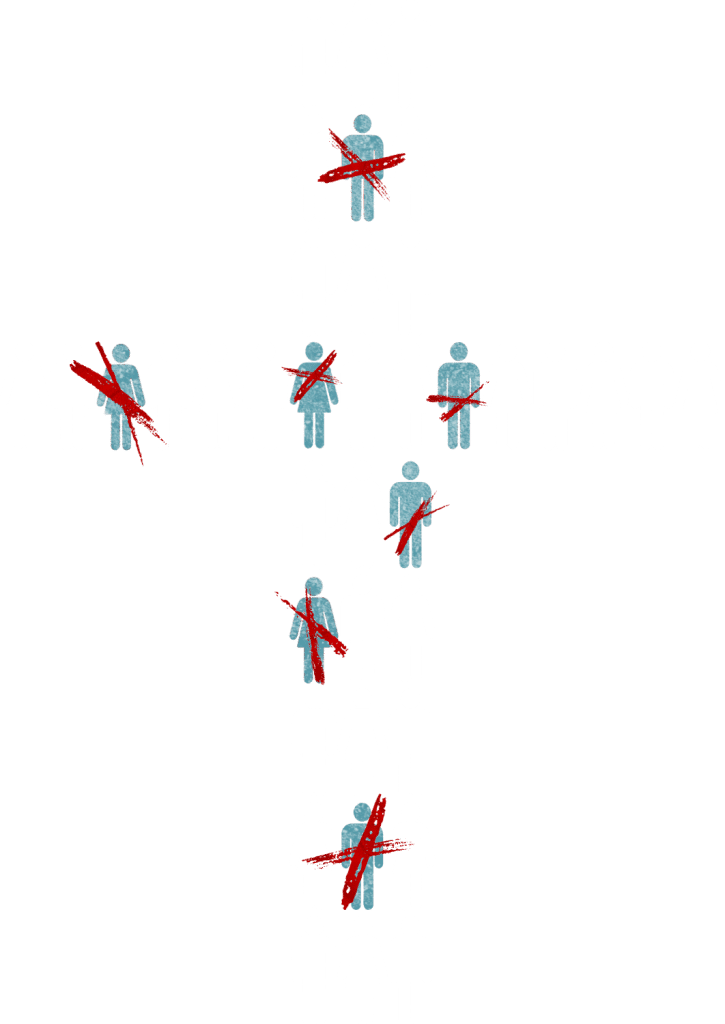 Doesn't Christianity

crush

diversity?
Sometimes Christianity is seen as restricting or harmful by favouring some types of people and excluding others. What about women?  What about the LGBTQ community? What about people who are vulnerable? This is such an important topic to get right, and one we can't ignore.
We know that tackling tricky topics takes more than a one-night event and a selection of speakers. Wading through cultural topics sometimes takes time, slowness, and deep thinking.
We want youths and youth groups to engage, equip and be empowered to be Christians well beyond the conference event. That is why Onward Youth has an online component called Onward Deep Dive.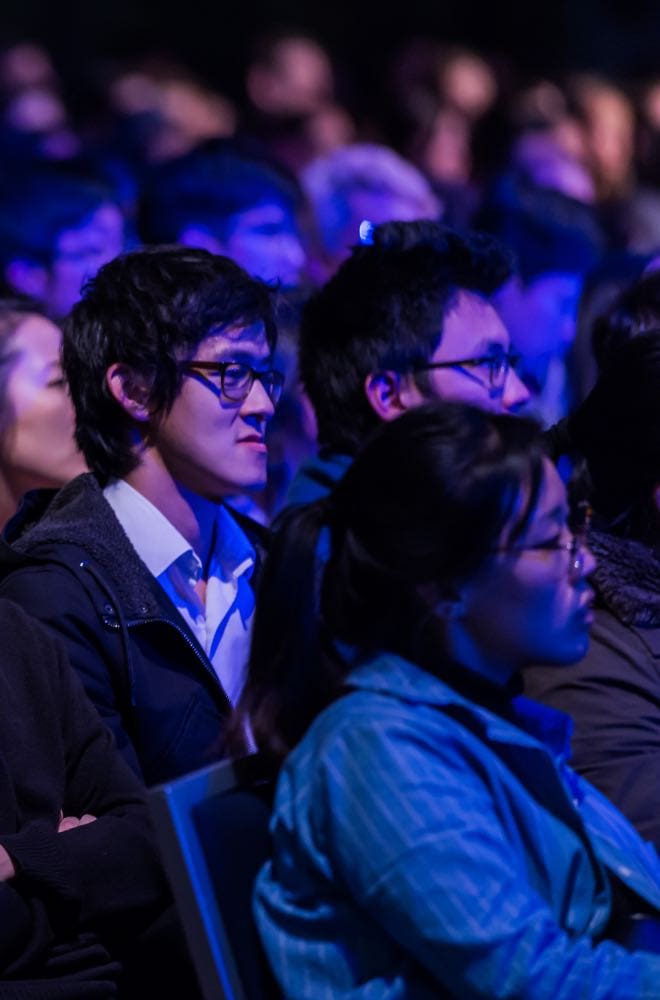 Equip.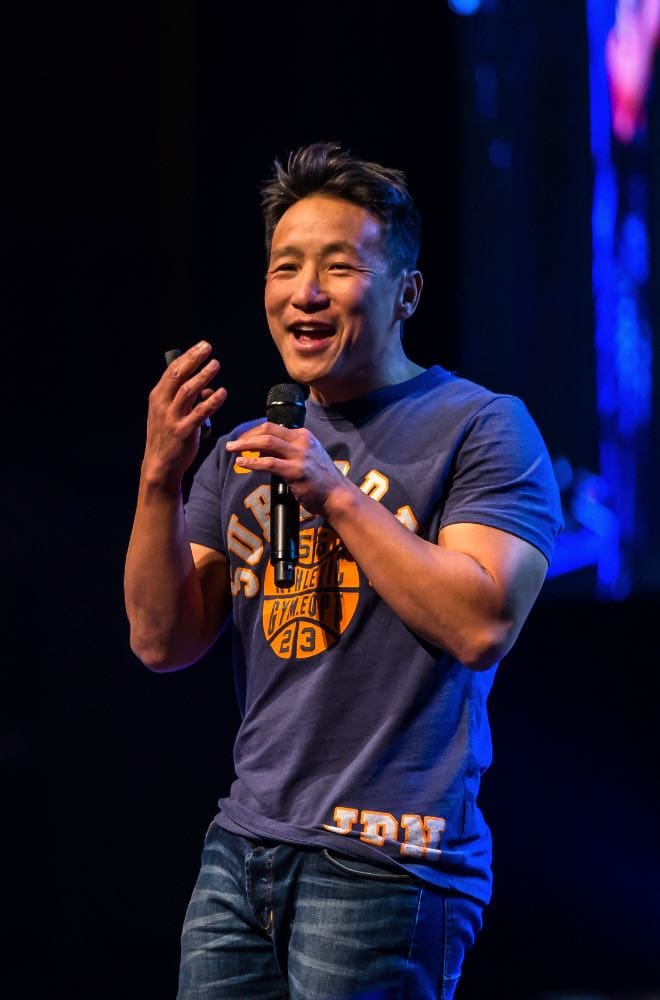 Engage.
Empower.
I'm hitting the parenting danger zone. My eldest son is nearly 12. He's started youth group and goes to a Christian school. But he's meeting more people, accessing more information online and watching the news. He is moving outside of our 'safe bubble' and being hit square in the face with issues that he needs to understand and form an opinion about.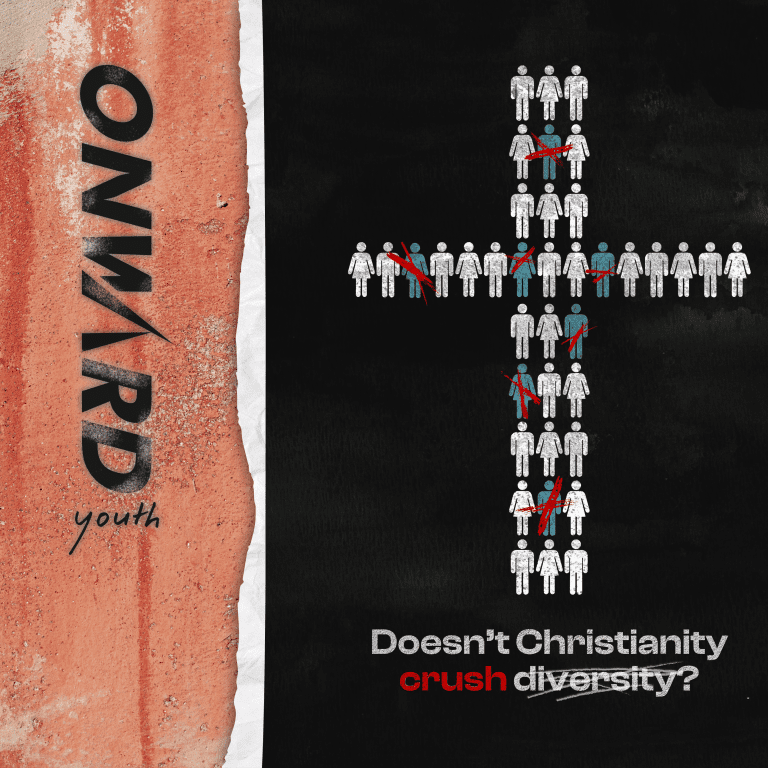 You're excited. You've spent the whole week working on this costume for this party. It's going to be so sik. You ring the door bell, imagining the faces of your friends when they see you in the gear. The door opens and you're greeted with shock, which turns embarrassingly into a snort and a snigger.
It wasn't a costume party, and you're the only one dressed up.
Sticking out like a sore thumb.
Being a Christian can feel like being the odd one out in your friendship circles.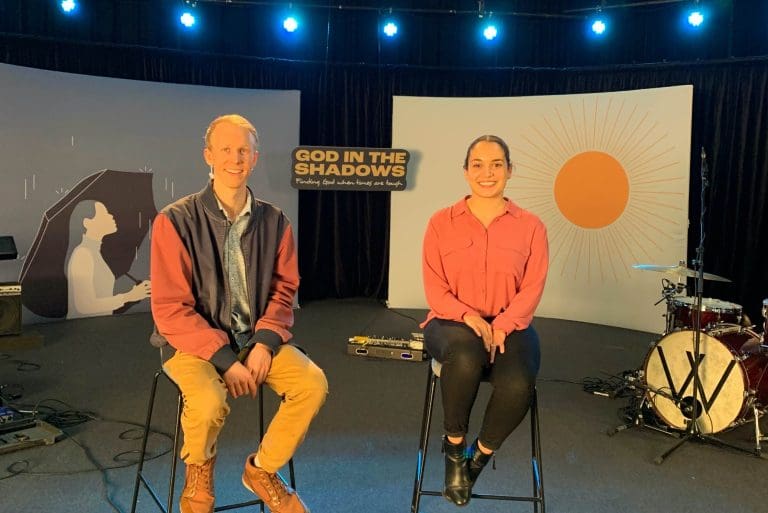 On the last day of Term 2, close to 300 youth gathered in churches and living rooms for the Onward conference livestream, and to hear how we as Christians can reach out to God in the midst of hard times and suffering.
Thanks to our
2022 Ministry Partners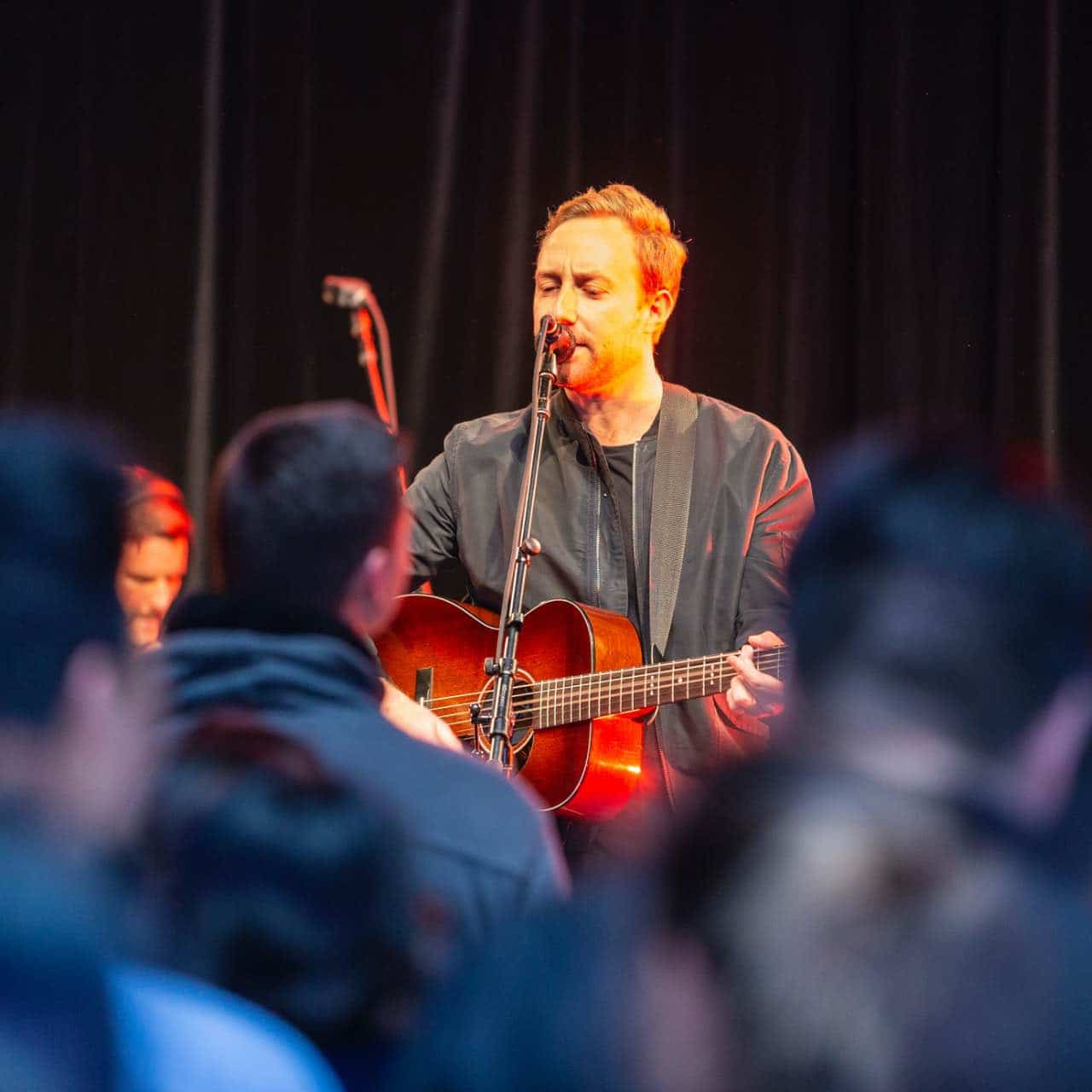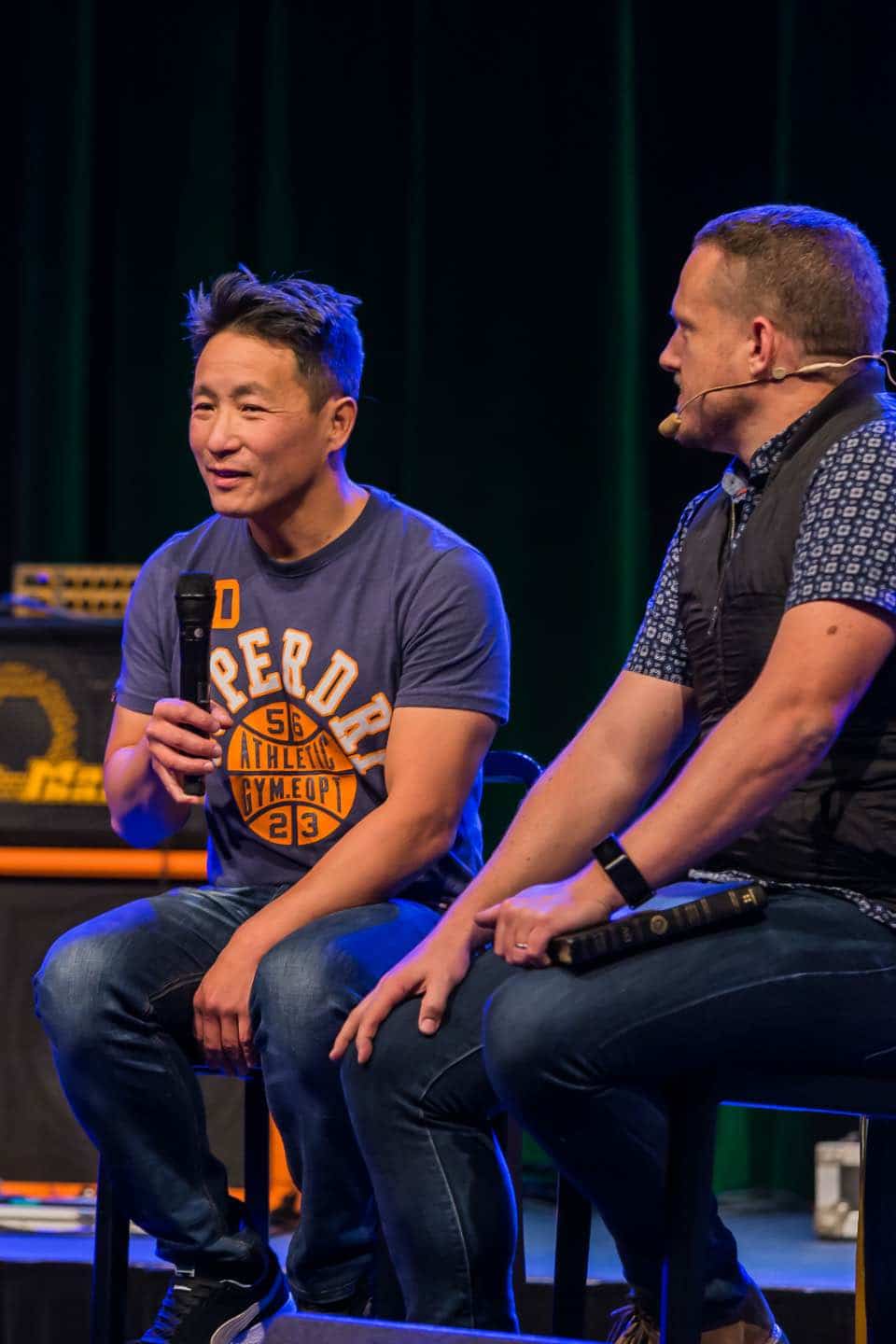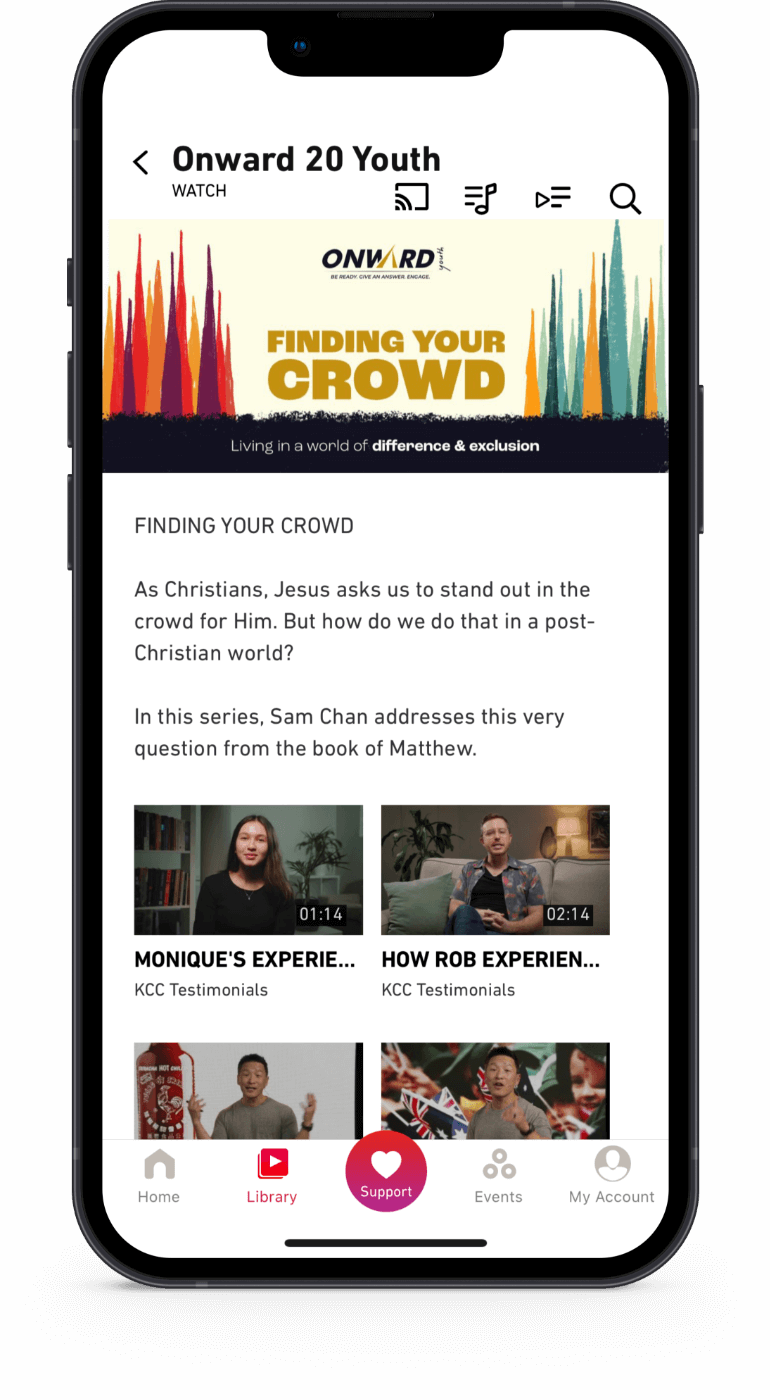 With fresh content added regularly, you'll be able to access more video, audio and reading resources from all the KCC events, as well as special app-only content.
Download and share so that anyone, anytime, anywhere can hear the Word of God!
Search KCC One in the Apple App or Google Play store, or click the links below.